As a Digital Consultant for the last 15 years, I have helped a lot of organizations – big or small, select the right Content Management System that matches their requirements. It is sometimes difficult to choose with so many options in the market. However, I feel the selection of a CMS should depend upon the below criteria:
Content Authoring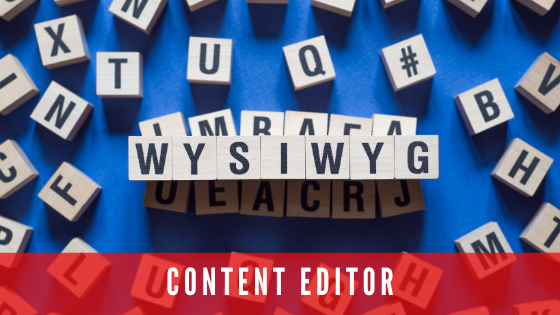 The first thing that any organization should look for in a CMS is a good WYSIWYG content editor. The content editor tool in any CMS helps you manage and edit all the content on your website. With WYSIWYG editor, you have the option to see how your content will look on the website while working on it in real-time. 
As an organization, you need to understand how you would be using this feature in the future. 
Would you be hiring a developer to manage your content, or you would like your content team to do it themselves? 
Based upon the answers to these questions, it makes it easier for you to select the right CMS for your organization.
Why Sitecore for Content Authoring?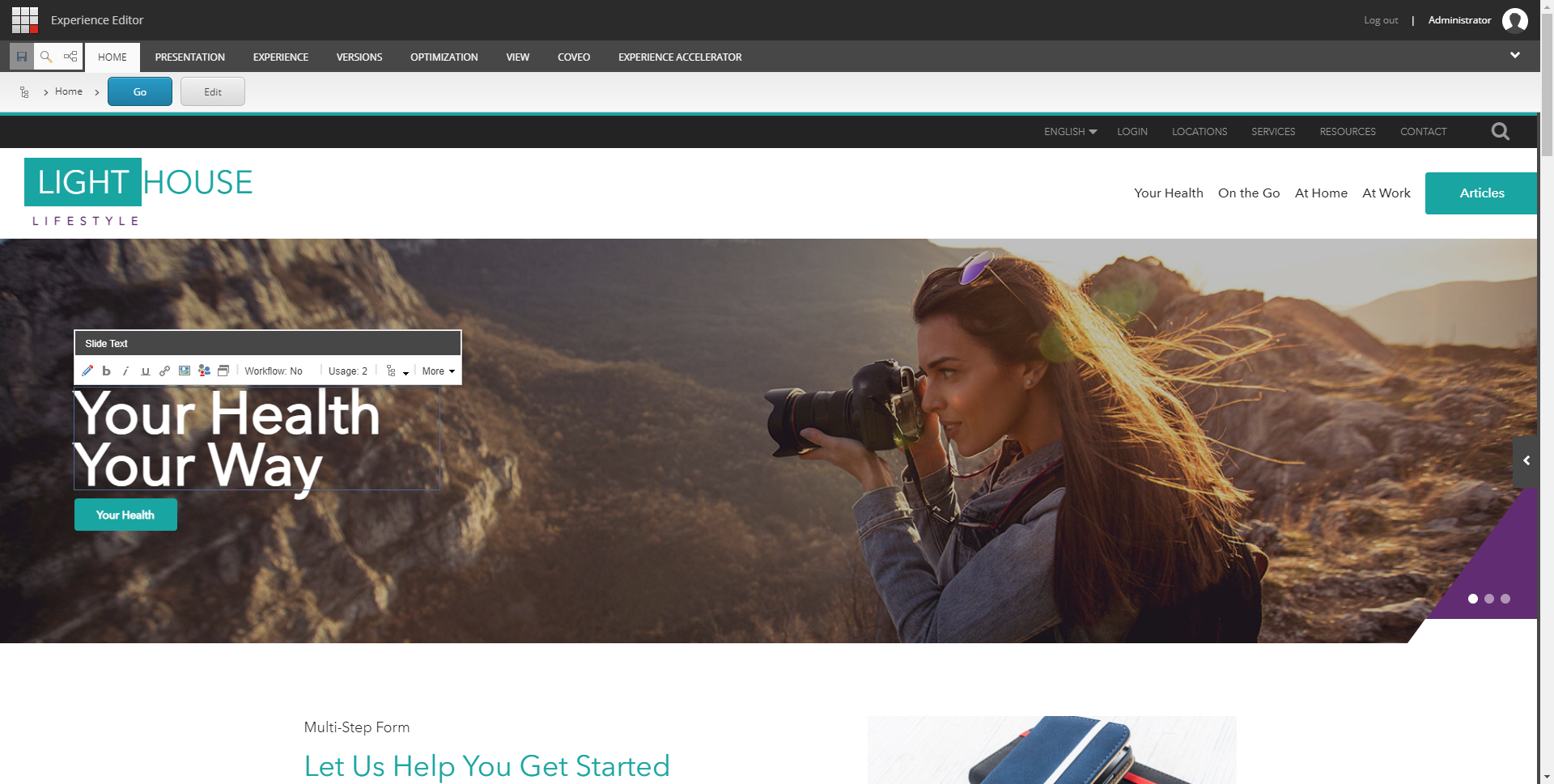 With a little training, your Content Authoring team can easily start using Sitecore Experience Editor.
Sitecore Experience Editor is a WYSIWYG (What You See Is What You Get) editor that allows you to easily make changes to items directly on the page. It can edit all the items that are visible on the page, for example, the logo, content, graphics, links, etc.
The editor allows you to easily compose new pages together using any component from your pre-built library to meet your content requirements, allowing maximum flexibility and content re-use across your site to make the management of data easier.
The Experience Editor is backed by the Content Editor, a tree-based hierarchical view of your site. In this editor, the items are objects in the content tree and when you select an item, you can edit its fields.
The content is well-organized in the form of ribbon, content tree, and content area. 
The ribbon – All your functionality is available under the ribbon area.
The content tree – All your items can be organized under the content tree area.
The content area – Under the content area, you can edit your items.
You can customize your Sitecore Experience Editor and Content Editor
The best part of Sitecore CMS is that you can customize your Sitecore installation and create an appearance and functionality based upon your user roles, and security settings. With Sitecore, it is easier to track the details of your content from start to finish. You can define the features as per the roles. For example, you can have Content Authors, Content Editors, Content Publishers, whereas your Marketing Teams can also have the access to promote, personalize, and get proper reports.
CMS Functionality
The next important thing you need to compare while choosing a CMS for your organization is the functionality that each CMS provides and ensure that it delivers what it promises.
You need to ensure that the CMS has scalability and flexibility to adapt to your organization's changing content needs. Define the goals of your organization and then understand what features you will need in your CMS to ensure that you meet those goals.
Sitecore CMS and its Functionality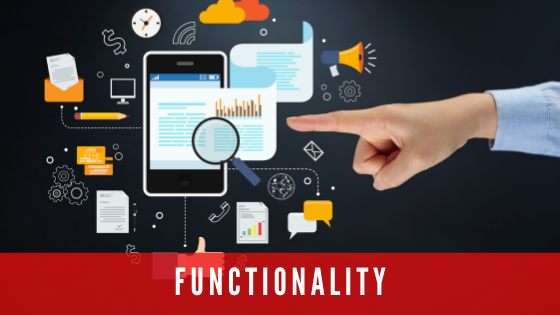 Sitecore CMS comes with below important solutions:
1- Sitecore Experience Accelerator (SXA) – Sitecore Experience Accelerator (SXA) speed up the production of websites. You can reuse components, layouts, and templates across a variety of sites. This helps build the website faster and you can meet your deadlines to launch quickly.
2- Sitecore Experience Commerce – It delivers personalized experiences for commerce. In short, combines your content and commerce and hence increases conversions on your website through personalization.
3- Digital marketing tactics – This is my favorite topic and a feature that I want all my customers to select. The digital marketing tools in Sitecore help organizations create and manage digital marketing campaigns and deliver personalized experiences across channels.
Security
The most important feature you need in your CMS is security. You can build a perfect website, give it the best functionalities but end up losing it with one security breach. The most important thing for a website is to protect its data, especially the data of those people (your customers) who trust you.
Is Sitecore Secure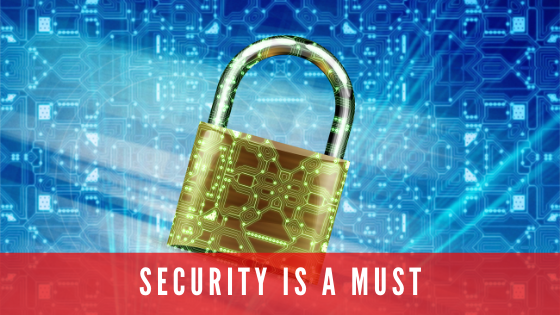 The Sitecore security model enables you to grant or deny access to almost every aspect of a website. The security accounts and security domains can:
- Control the access that users have to the items and content on their website.
- Control the access to Sitecore functionality.
Multilingual Websites
If your website is in different languages, serving different audiences, you need to ensure that your CMS supports the same.
How does Sitecore support Multilingual Websites?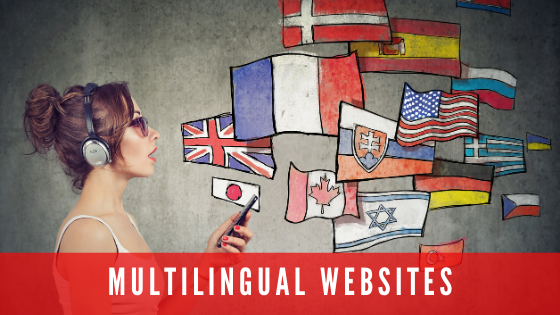 Sitecore supports Multilingual websites through its multilingual editing tools and intuitive translation workflows. It even comes with added privacy settings like GDPR enablement to ensure that you are even meeting the privacy laws of different countries.
With a Sitecore website, you can:
Manage a website in several cultures. For example, UK English.
You can mark fields and templates to a specific language or shared them across all languages.  
You can have different version histories for each language.
You can push items through workflow to incorporate the translation process.
Speak to your Sitecore Implementation team to ensure that multilingual features are properly taken care of.
Your CMS has Commerce Integration Feature
You are a content-based website and at any time you want to start an e-commerce feature on your website, can you do that with the same CMS or you need to shift to a different platform? I have noticed this with many businesses where they had to completely shift to a new platform to activate the e-commerce feature.
While selecting a CMS, always plan this.
How can Sitecore help with Commerce Integration?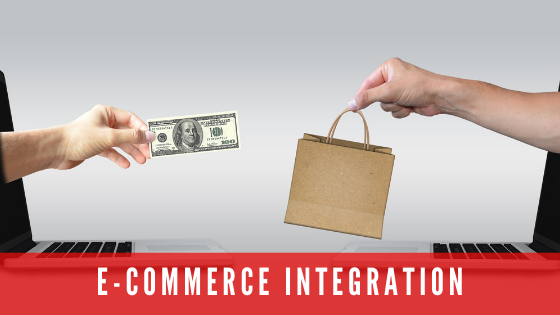 Sitecore Experience Commerce is an e-commerce solution, built on the Sitecore Experience Platform (XP). This can easily help you convert your content website into an e-commerce solution.
Sitecore Commerce provides a customizable solution for your storefront. It can help you list products, personalize the end-to-end shopping experience, and get analytics reporting to understand what works for your business.
And then what I call Cherry on top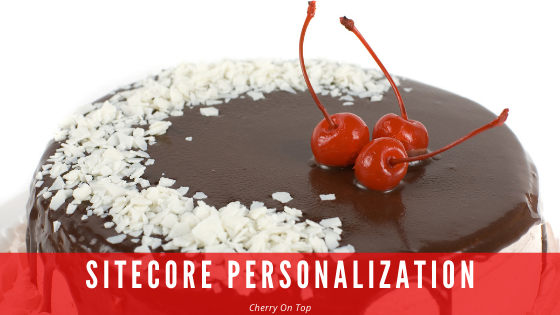 Sitecore comes with the capability to personalize things. If you own a Sitecore website, you are already halfway through offering personalization to your clients. Learn More
Here are some Sitecore Personalization Use Cases
The above features make Sitecore the perfect solution for your organization's CMS needs.
Still confused, please write to us and our specialist will help you select the right CMS for your organization.