Does your Sitecore Roadmap include a Sitecore upgrade?
Are you undecided as to whether you should upgrade to Sitecore 9.x vs Sitecore 10?
I would not usually recommend upgrading to a major-release-version of software before it has released its first set of updates and fixes. However, the Sitecore 10 Upgrade has some compelling reasons for doing so.
Here are my top 5 reasons to bypass the Sitecore 9.x upgrade and go straight to Sitecore 10.
1. Content Management in Sitecore
In the fast-paced world of content creation and content management, the ability to save time and efficiently while producing and editing content is vital. As a content manager, nothing is more frustrating than having to spend time reformatting and removing extraneous markup in your content. I've also had those "been there and done that" moments as I too prefer to construct my content in MS Word and paste it into Sitecore's Rich Text Editor.
Sitecore 10 has good news!!! The pain of pasting in MS Word content is no longer with the Sitecore 10 upgrade. Content management in Sitecore through its Rich Text Editor is smarter and automatically cleans-up your cut and paste job to leave you with clean, unencumbered content!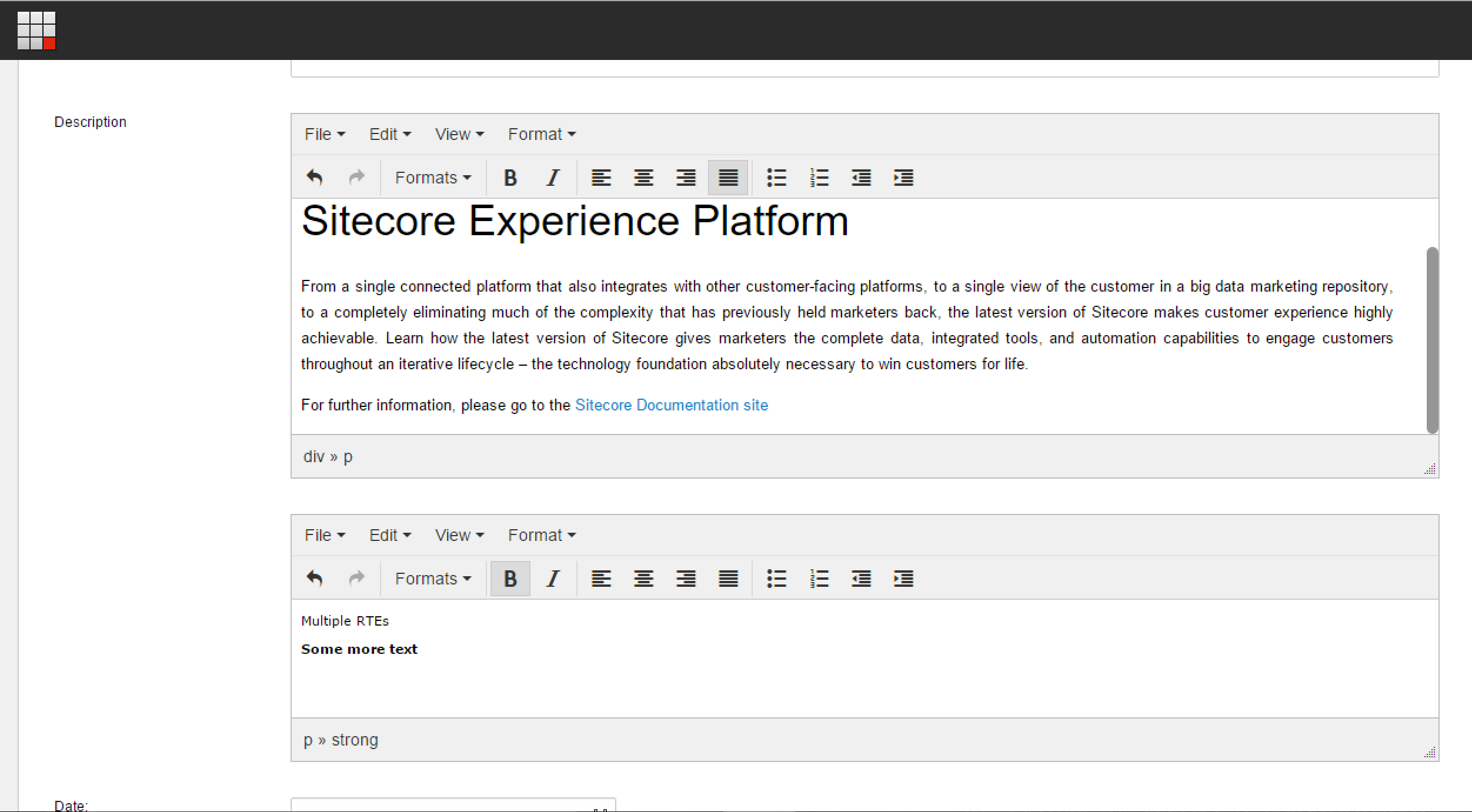 Sitecore Horizon Editor Improvements
If you have not heard of Horizon, it is the next-generation editor in Sitecore's digital customer experience platform (Sitecore XP). It combines the convenience of the Content Tree with the power of the Experience Editor along with a few other nice-to-haves. With the Content Manager in mind, Sitecore Horizon takes a "single-view" approach when working with content. Here are a couple of key additions in for Horizon's version for Sitecore 10:
Support for switching sites in a multi-site configuration
Support for switching between languages for those with multilingual websites
Sitecore Horizon Caveats
Horizon is not at feature-parity with Experience Editor (yet), but it is improving.
Horizon may slow you down if you are already comfortable with the Experience Editor.
If you have time, experiment with Horizon, and let me know what you think
For data-first marketers, Sitecore Horizon is an excellent choice, as Horizon also makes content recommendations based on visitor engagement data.
Brand new to Sitecore? I recommend learning to use Horizon – it is the future.
There are many more enhancements are on their way and you can learn more about Horizon online here. https://doc.sitecore.com/users/100/sitecore-experience-platform/en/horizon.html
2. Email Experience Manager (EXM)
I have a love-hate relationship, since 2011, with EXM when I first started with content management and email marketing in Sitecore. However, my love has been growing fonder with Sitecore 9.x and especially now with the Sitecore 10 upgrade. Sitecore has added the following to EXM and the Sitecore Rules Engine to help you engage and convert more with your email marketing:
More out-of-the-box (OOTB) email layouts/templates
HTML responsiveness tuned to email best practices - OOTB
New campaign rules for birthday reminders and offers

Send offers X-number of days in advance of a contact's birthday
Send a birthday greeting
Send a follow-up message to a contact X-number of days after their birth date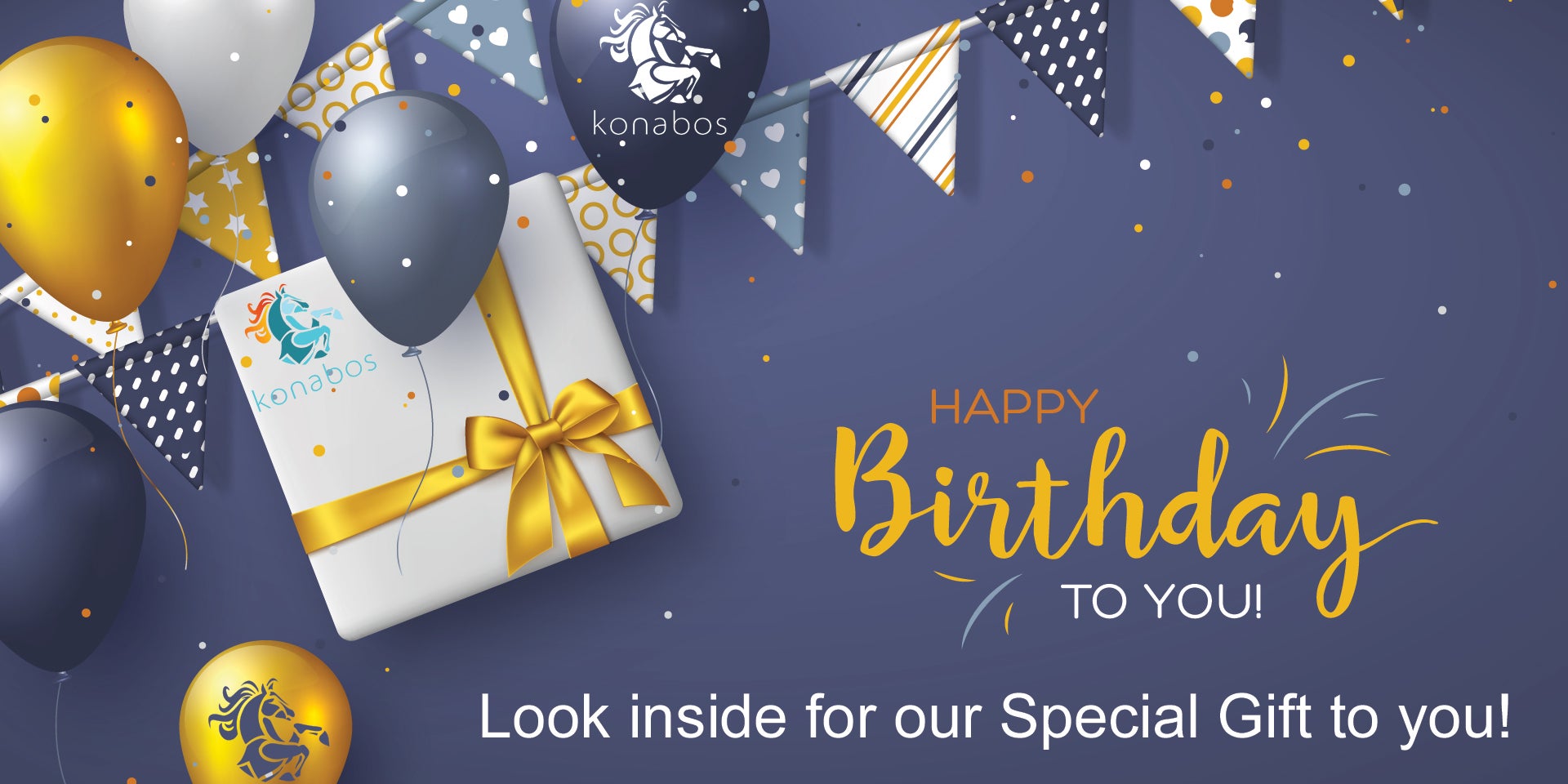 3. Sitecore Experience Analytics
One of my personal favourites (as a data-first marketer) is the improved filtering of Sitecore reports that shows you how your segments, content, marketing campaigns, and personalisation are performing. Through Sitecore's new Audience Filtering capability, you can quickly sort through email segments of users.
Out-of-the-box filtering gives you the power to pull reports that tell you what you need to know to keep your content performing well, as well as identify what content needs a little (or a lot) of TLC (tender loving changes).
4. Tighter Integrations for Sitecore Marketing and Personalisation Professionals
Content Hub
As enterprise organizations grapple with the copious amounts of content assets to manage and increasing the use of DAMs, Sitecore 10 moves the dial to improve its Content Hub integrations so you can manage more of your content in "the hub" for better cross-channel and cross-functional team collaboration.
Salesforce
Salesforce - WikipediaSitecore 10 allows for real-time synchronization with the Salesforce Marketing Cloud and marketing automation tools enable you to share data of your customer interactions across channels. Synchronized data between the platforms means you can respond to your customer's needs in real-time and help them move along in their customer journeys.
5. Stability in a Digital Customer Experience Platform
It is not that often that a first, major software release can be called stable, but Sitecore has done a fantastic job in making the Sitecore 10 a stable digital customer experience platform.
If you are planning a Sitecore upgrade, feel free to reach out to our team of Sitecore Most Valued Professionals (MVPs) for a Sitecore 10 demo and to have your questions answered.
If you have any questions, need clarity or if I can be of any assistance to you, please feel free to reach out.
Twitter @ken_sitecorean LinkedIn kengray15
Follow Konabos on Twitter Follow Konabos on LinkedIn Follow Konabos on YouTube