During the last 5 years of managing Sitecore projects, I've had a good share of successes and failures and went through many experiences that helped me to hone my Sitecore project management skills. I am writing this blog post to share my learnings and insights on pitfalls that Sitecore project managers should avoid.
Lack of Sitecore expertise on the project team
Sitecore is a massive platform, and it spans multiple functions within an organization (from IT to Design, to Digital Marketing). It's very common that a Sitecore project's scope includes the design and implementation of multiple Sitecore modules, where there's very limited knowledge and experience within the team.
Therefore, project managers should bring on the right Sitecore expertise as soon as possible. For example, whenever the scope includes complex modules (such as SXA, Sitecore Commerce, and Content Hub) experienced Solution Architects should be brought in to advise on the right implementation approach.
Another essential Sitecore skill that is often overlooked is Digital Strategy. One of the main objectives of Sitecore implementations is delivering better customer experiences. This requires special skills of identifying customer needs, defining a clear digital strategy, and measuring results post-implementation. So, to ensure that objective, project managers should start their projects from the digital strategy perspective and ensure that this skill is present in the team.
Not including the right stakeholders soon enough
Implementing successful platforms that meet the right business and users' needs (especially when the platform is as complex as Sitecore) requires clear identification and engagement of the right stakeholders as soon as the project starts. Unfortunately, I have seen many projects failing because key stakeholders such as content authors are brought too late to the project, causing scope creep and Engineering re-work.
For example, Sitecore content authors would be given the system to test just before launch and they find that a content approval workflow is not implemented because it was missed in the requirements gathering phase. This would cause delays to the project's timeline, which could have been easily avoided if content authors were included in the requirements gathering phase.
Project managers should impose the involvement of all key stakeholders especially at the initial phases of the project.
Starting UAT too late
The traditional timeline of a project includes one long UAT phase prior to go-live, which is a huge issue for large Sitecore projects. The reason is that business users would provide their testing feedback and suggest changes too late, leading to delays in the project's timeline. Project teams should realize that the most valuable feedback comes from UAT, and that many bugs and missing functionality can be often overlooked by QA Engineers.
I strongly recommend resolving this issue by breaking down UAT into smaller phases (ideally after every 1-2 sprints) which allows more frequent feedback that can be addressed without delaying the project. Additionally, gathering feedback from UAT should be carefully structured, where clear acceptance criteria are shared with UAT testers, and bugs, missing functionalities, and new requirements are logged and tracked systematically.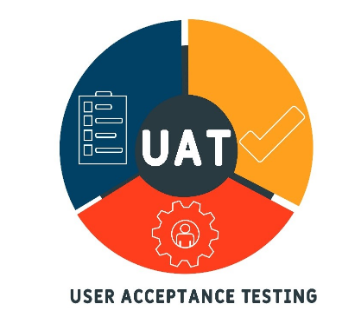 Inadequate project estimation
This where many Sitecore project managers find themselves stuck with no budget and time while only a small portion of the scope is completed. Estimating a Sitecore project is not an easy task, again because of the platform's complexity. The right Sitecore expertise must be utilized during the project's discovery phase so that accurate and realistic implementation estimates are provided by the Design, Engineering, and Testing teams.
There are few areas that are usually overlooked and/or underestimated by project teams, and project managers should make sure to include them in their estimates: Infrastructure and solution setup, code refactoring, bug fixes, and project management.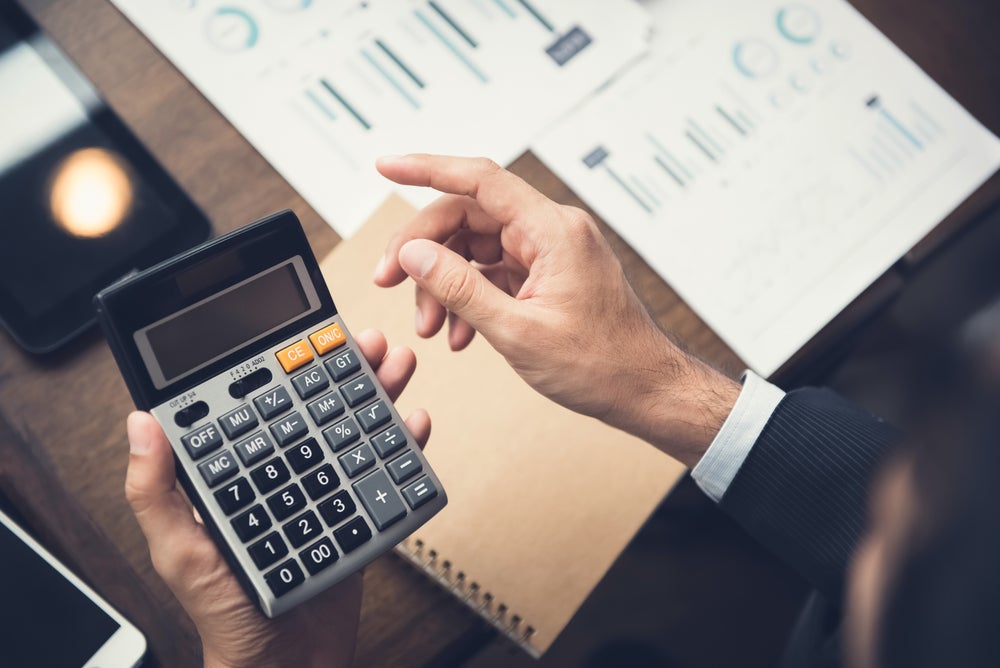 Delaying Content Strategy definition
Although Sitecore has so many bells and whistles, it is still a Content Management Systems at its core, and defining (and refining) the organization's content strategy becomes an essential part of Sitecore implementation projects.
In a nutshell, Content Strategy involves identifying business goals, target audiences, success metrics, and content publishing. Each of those aspects has a direct impact on Sitecore development efforts. Therefore, if Content Strategy is not clearly defined at the beginning of Sitecore projects, timeline delays and re-work would be expected.
Sitecore Project Managers should emphasize the importance of setting a Content Strategy with key stakeholders to guarantee successful results for their projects.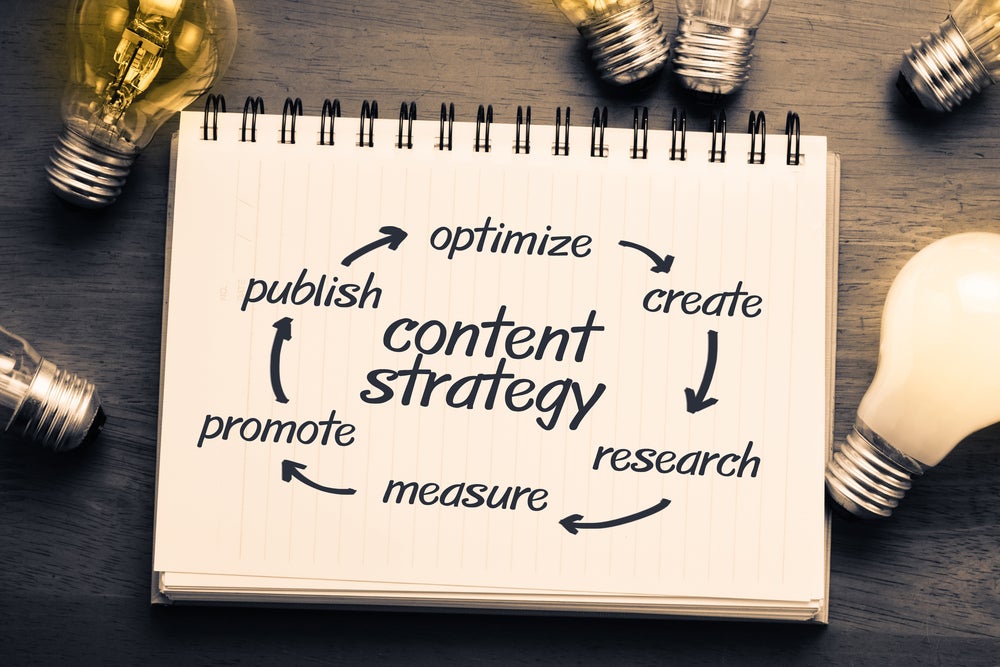 At Konabos, we have tens of years of collective Sitecore experience under our belt, where we utilize the right Sitecore expertise and knowledge to avoid such pitfalls and deliver successful Sitecore projects. Get in touch with us to discuss your project needs.