This week Kamruz Jaman and I were in San Francisco for the Sitecore Commerce (XC) Developer 300 training. We are glad that we were the first public class in the world to take the Commerce 300 course. So first handful to certify!
We had finished Commerce 100 and 200 training which were online. Both of those trainings gave you a good overview but unfortunately it is hard to retain the knowledge without any practical experience building demos. I would recommend them anyways in order to get familiar with the terms used in Commerce development.
Luckily, the class did not have anyone else other than us. We were able to pick our trainers brain about Commerce. Mike Mavrofrides (MMA@sitecore) was a great guy. He was patient with us and we were able to finish the labs much quicker than the BETA users.
The Commerce 300 training was great for us to connect the dots between 100, 200 courses and the challenges we faced during the installs. I loved going through the entire course, especially the modules 8 through 10.
The first 7 modules get into the building of a custom Commerce site in an existing tenant and involves a ton of SXA. Most would say that this was repetitious but in my book this was great as I got to know the advantages of SXA.
SXA Commerce is amazing but what is even better is that modules 1 through 7 go over tasks which you would do to extend SXA.
We went through:
Create & configure a new Storefront Site
Creating a Site Page Framework – you go through how you create the header and footer components and assign those to a page layout for all the page.
Creating pages for the Storefront for displaying sellable items like category pages and product pages.
Creating account management pages for registration, login, my account page, addresses page, etc.
Creating the order flow pages for cart, billing, shipping, payment and confirmation.
You get into customization by building a Plugin which involves change on both the engine side and the web side. I love this part a log as it went into detail of how to properly customize.
I would highly recommend this course to anyone wanting to further their knowledge of the Sitecore Experience Commerce development. We had a ton of fun!
If you have any questions or concerns, please get in touch with me. (@akshaysura13 on twitter or on Slack).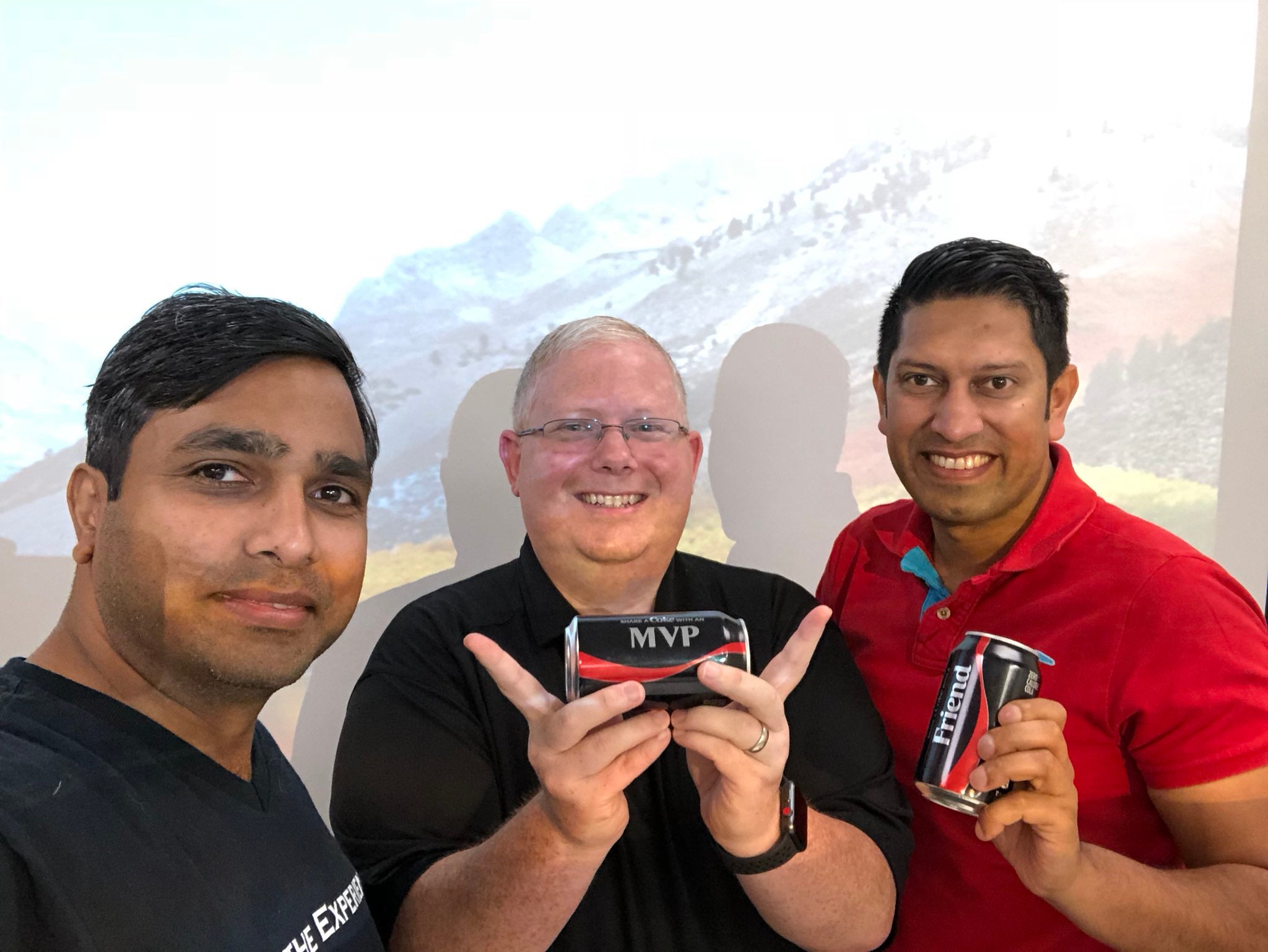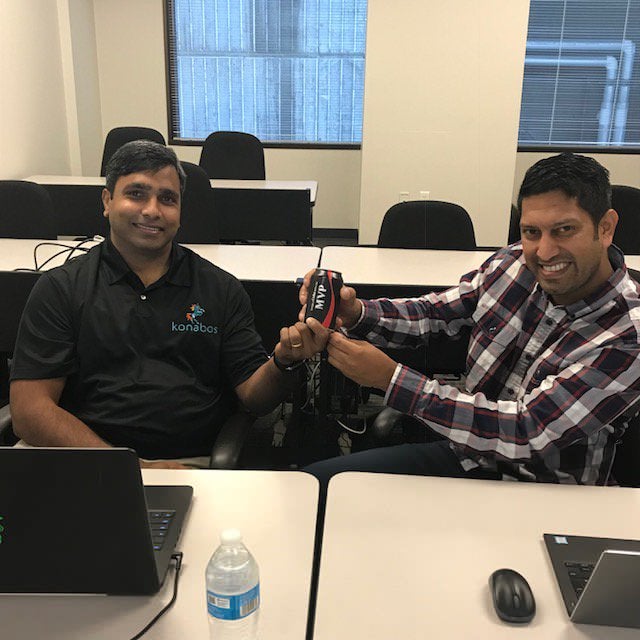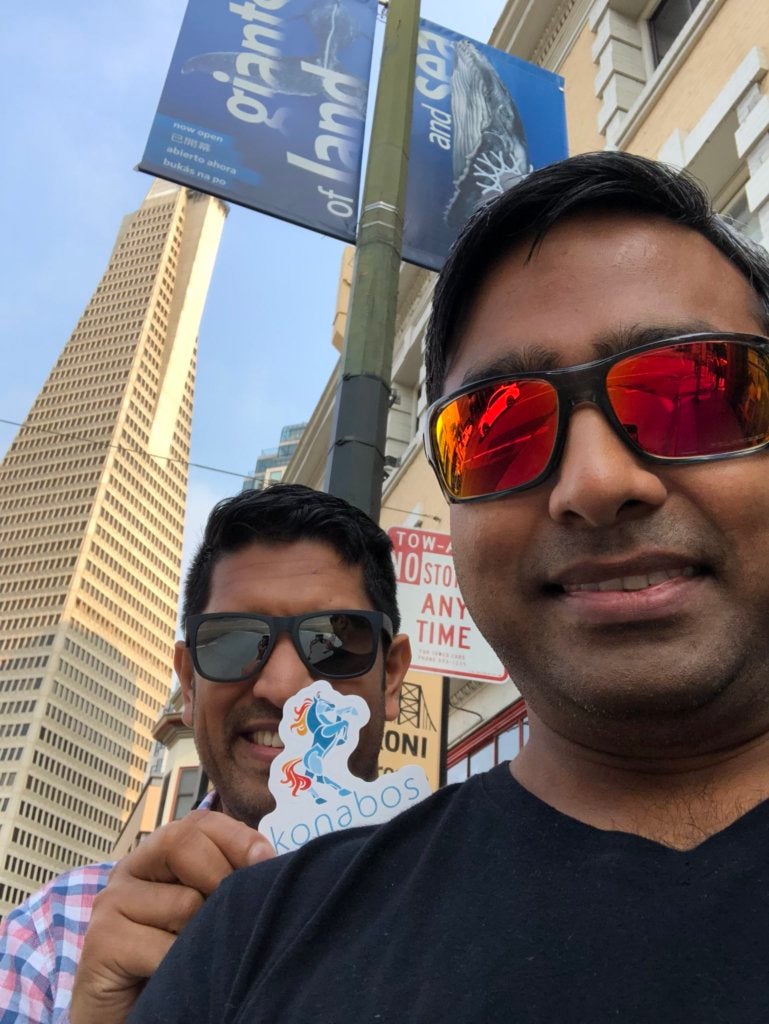 Get more information on upcoming trainings on the Sitecore website https://www.sitecore.com/services-and-support/training