Konabos is proud to announce that they and their esteemed customer, American Bath Group (ABG), have been awarded the prestigious 2023 MACH Impact Award for the Best Overall Change Project in the Innovation Awards category. This achievement marks a significant milestone in the company's journey towards digital innovation and customer-centric transformation.
Konabos and ABG's project entry, titled "ABG – Going headless when your neck is on the line," prevailed over entries from leading global organizations including WWF, Mars, Primark, Belcorp, and Alamy. The innovative solution was architected and implemented by Konabos and backed by technology partners such as Kontent.ai, Cloudinary, Vercel, Azure, Salsify, Act-on, HubSpot, Ultra Commerce, Elastic Search, and Google Cloud.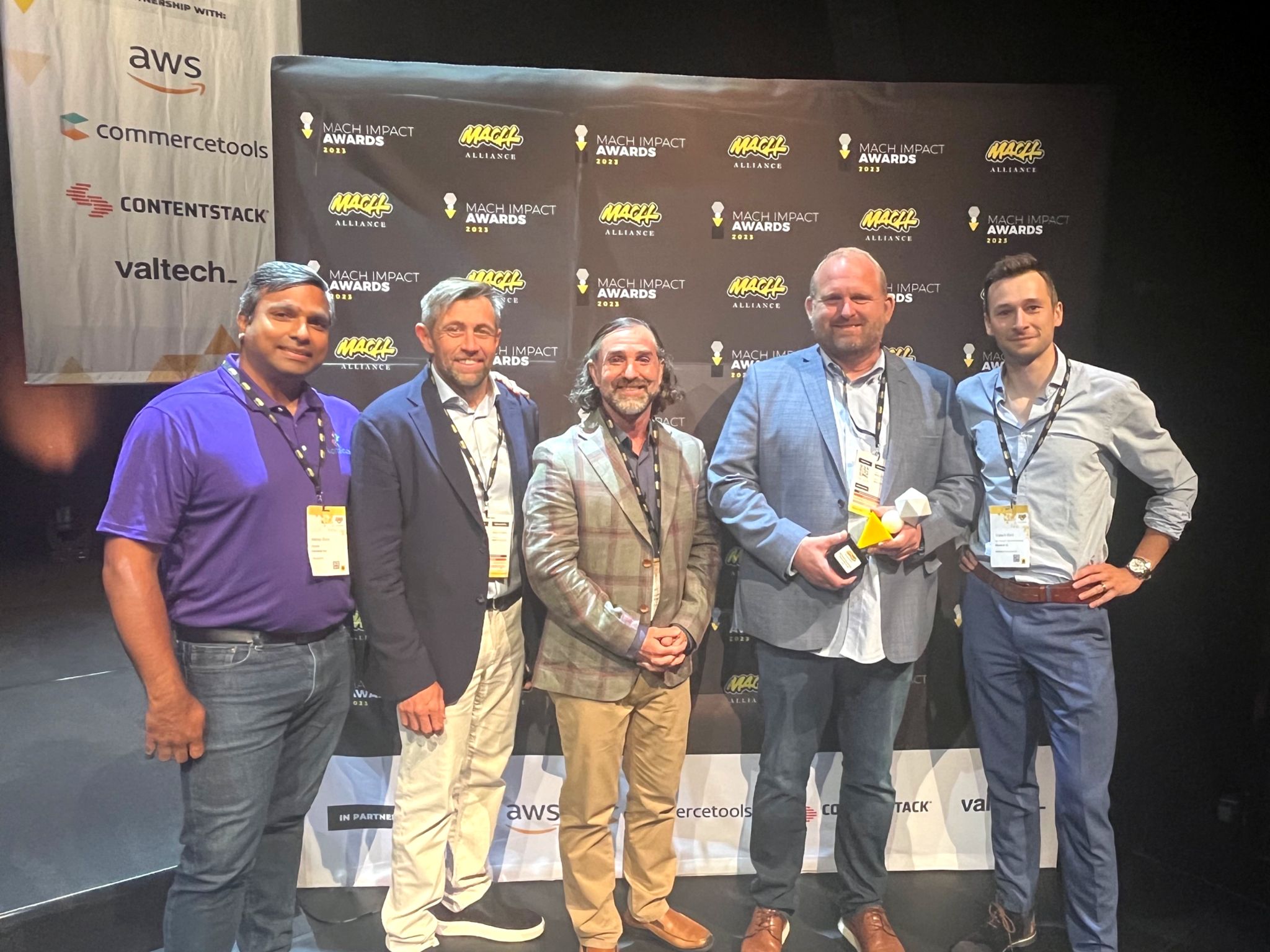 Presented by the MACH Alliance, the MACH Impact Awards are the only awards that recognize and honor the most innovative and impactful technology projects leveraging a MACH (Microservices-based, API-first, Cloud-native SaaS, Headless) strategy. This recognition attests to ABG's commitment to utilizing advanced technologies to drive measurable business value and solve complex technical challenges.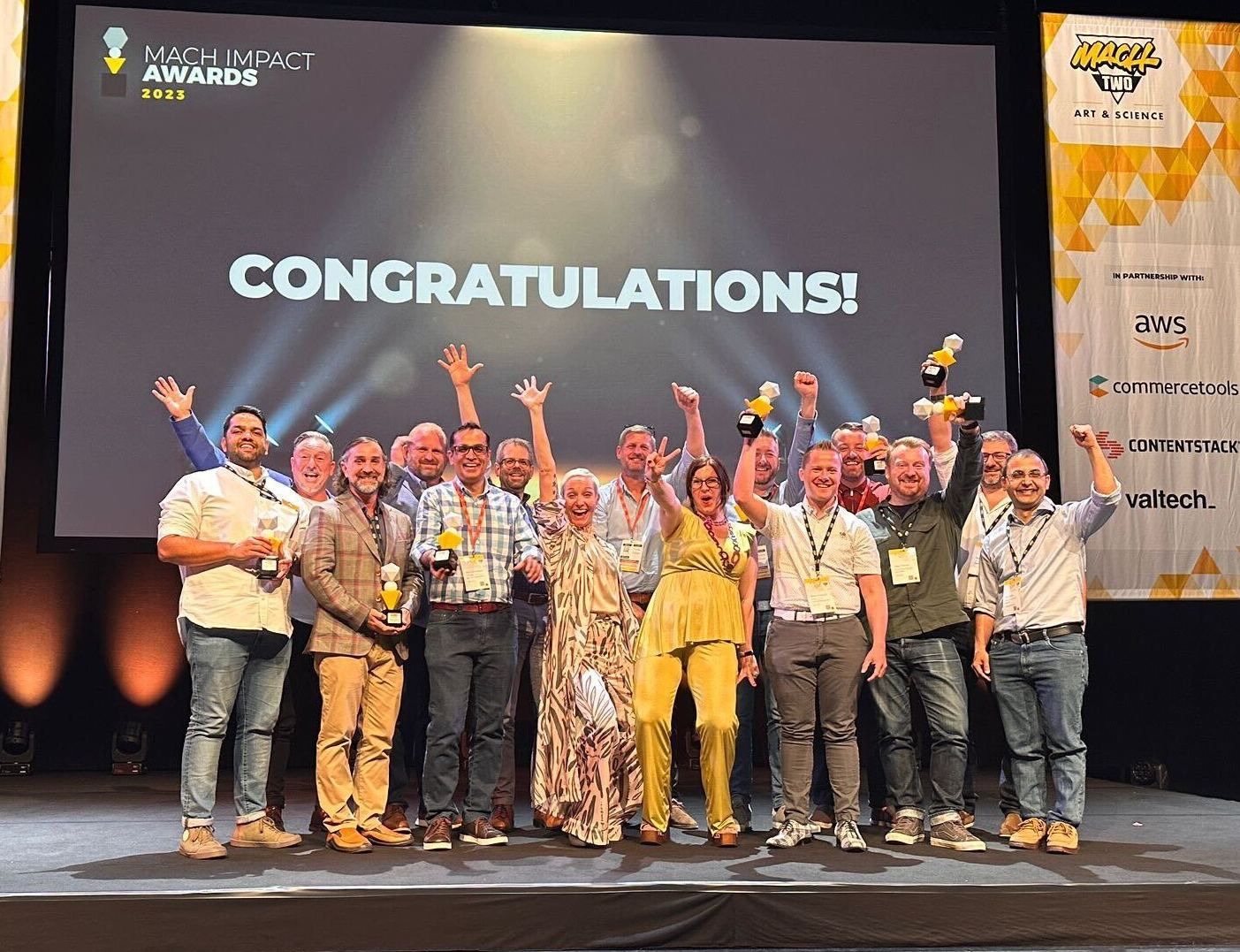 "We're thrilled for this well-deserved recognition," said Akshay Sura, Partner at Konabos. "This award is a testament to our joint team's innovative approach to technology and a shining example of the transformative power of a MACH strategy."
The MACH Impact Awards aim to shine a spotlight on projects that create real impact and embody a future-proof digital strategy. Each award is judged by an independent panel based on the project outcomes, with a specific focus on the use of MACH technologies to achieve or exceed objectives.
Konabos and ABG are proud of the dedication to innovation and for leading the way in demonstrating the real-world impact of MACH technologies. This award underscores Konabos and ABG's leadership in the digital transformation arena and sets a benchmark for others to follow.
More info:
https://www.linkedin.com/posts/konabos_machimpactawards2023-machtwo-winners-activity-7074431843441278976-k5BN/
https://www.linkedin.com/posts/akshaysura_machtwo-amsterdam-machallianceawards-activity-7074467223267926016-Z9_o
https://www.linkedin.com/posts/kontentai_were-thrilled-to-share-that-our-customer-activity-7074728024327249920-3bCr
https://www.linkedin.com/posts/machalliance_machimpactawards-machtwo-activity-7074430448780595200-l72l