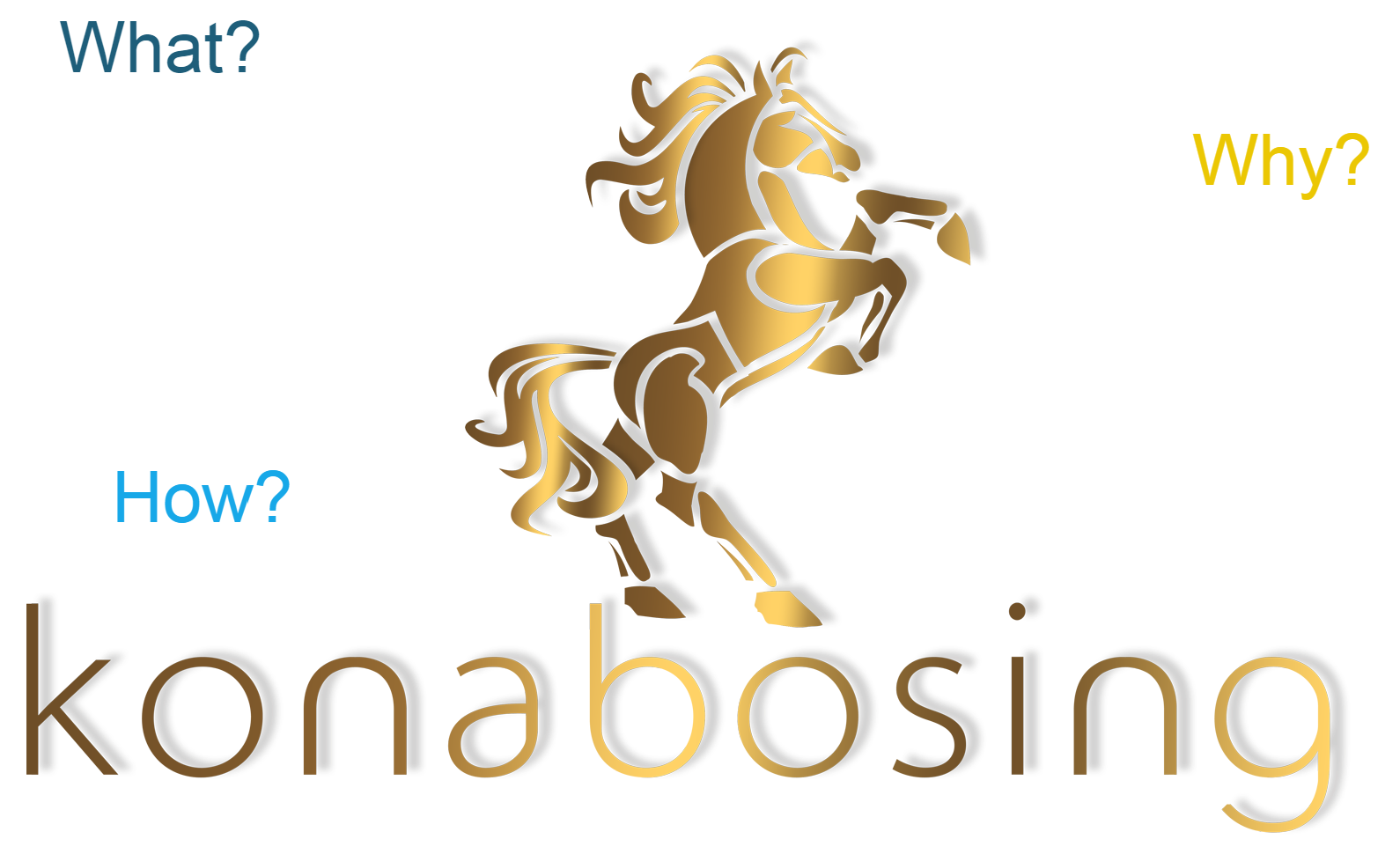 We asked our friends at Konabos three questions:
What does Konabos do?
How does Konabos do it?
Why does Konabos do it?
Here is a transcription of the conversation with Bruce.
Konabosing Definition: People who embody the Vision, the Mission, and Values of Konabos. Strive to work towards the "Why?". Help our customers and community not just in technology. Make human connections and be a good world citizen. Go above and beyond what you get paid for.
What?
"We provide the actual best practice, top of the game, cutting edge, bleeding edge, consultation, and technical and marketing advice for the Sitecore platform in the world."
How?
"Communication, really comes down to clear communication and collaboration, also allowing the individual strengths of every member of the team to really shine through and being aware of where those strengths are and slotting them inappropriately. I think that's probably it, but, yeah, a little bit actually comes down to personality in some respects. We've all worked with really clever people before who are good at the Sitecore platform, but they're difficult to work with, whereas everyone in the team is just an absolute delight to work with."
"So I think that makes a bit of a difference because it inspires people to bring their best game and not because they feel like they're under threat of losing their job or that, you know, it's just because they want to do the absolute best for the company. And that's an inspiring thing. It means that people will go the extra mile. They'll put that extra thought, just because they cherish what we've got and really couldn't ask for anymore, as far as belonging to an organization than that."
"Why shouldn't we have outcomes like we had this morning where the client was like, you know, you guys have done amazingly well. We're really impressed. Fantastic stuff. So, yeah, that's kind of how it should be, right?"
Why?
"Because we love working with the platform, I think that's really it, and we really like working with each other. There are only two reasons to be in here, right? If you hated Sitecore, you wouldn't be working with Konabos. If you didn't like the Konabos team, you wouldn't be here. So those are the two reasons that I say we genuinely dig each other like crazy, which is just a little bit weird and we also really love working with Sitecore."
Twitter @NZsitecore LinkedIn brucedavisgoff