Tips for overcoming the inevitable disconnect between Project Managers and Developers. Disclaimer: The title of this post is not intended to imply that PMs are men and DEVs are women; this is a gender-neutral blog ;)!
Project managers and developers live in different worlds. Even if a project manager has a strong technical background, the nature of project management's daily activities disconnects PMs from the development team. Additionally, remote work (which became our new normal) adds more challenges to effective communication between PMs and DEVs.
Based on our experience at Konabos, here are some tips to overcome this disconnect: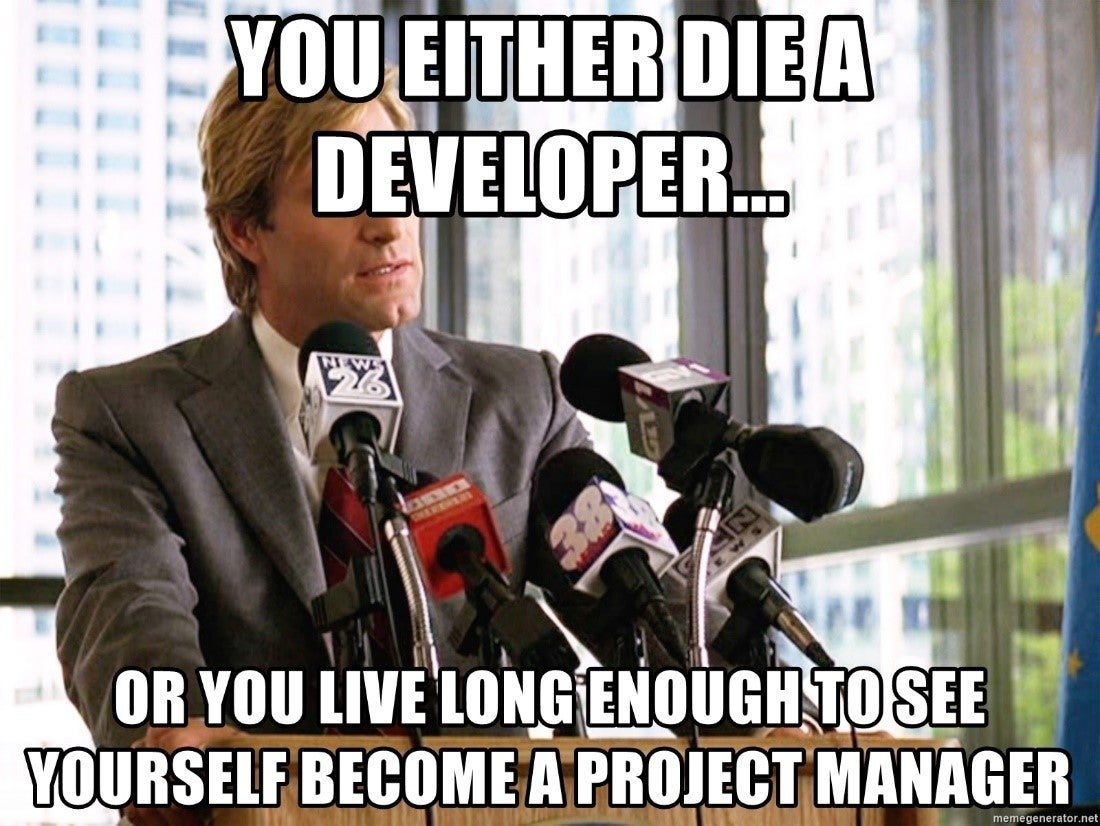 Tips for PMs
1. Ask the right questions
Developers tend to live in an analytical world of ones and zeroes, so open-ended questions won't work so well with them. Questions, as well as requests for information, estimates, and percentages of completion, must be concise and clear because developers' time is valuable, and they're better off spending it on coding rather than trying to figure out how to answer questions. Also, PMs should know their developers well; not all of them absorb and provide information in the same way. Some developers prefer to see questions written down, and to respond in writing, while others prefer meeting and working it out in conversation. Project managers should gauge which channel to use to get the required info without unduly burdening their developers.
2. Listen
This is generally an important trait, but when it comes to talking to developers it is essential. Listen to their concerns, their interests, and what matters to them, not just listening to their status updates. Use this to make conversations with them and make them comfortable to talk to you and share their feedback, which is invaluable for achieving project goals and continuous improvement.
3. Provide regular plans and goals
This is a tough one, mainly because of the inevitable issues and course corrections that are part of every project. I am sure all PMs struggle with this. I know I do! Developers love to have their work planned, dependencies identified, and deadlines provided. Show them project timelines, sprint goals, and how their work fits within the overall project goals. Then get their feedback on those plans and refine them.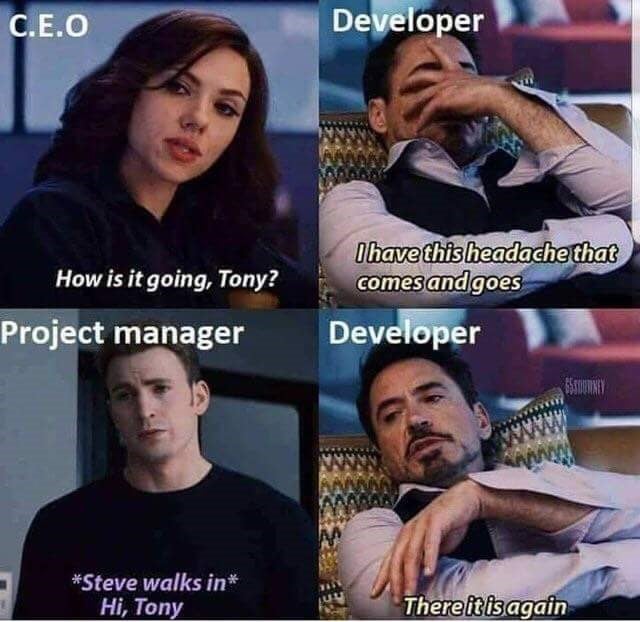 Tips for DEVs
1. Keep it High-Level
Project managers' schedules are busy, and they usually won't be able to absorb a lot of the technical complexity of tasks or issues. Staying high level and providing just the essential information (unless requested otherwise) helps project managers to move the project forward without wasting the team's time.
2. Over-Communicate
Project managers need frequent updates, so give them updates on Scrum calls, chats, and other communication channels; this helps a lot in reducing disconnects and ensures the whole team is aligned on progress.
3. Speak Up
Without sharing feedback and raising issues with project managers, they would not be able to act on fixing things. So, don't wait until the retrospective session at the end of the sprint to give feedback, instead be vocal always, share the good, the bad, and the ugly, and suggest ways for improvements.
Conclusion
To achieve a projects' goals, project managers and developers must appreciate the different mindsets, priorities, and needs of each member of their teams and work together to overcome communication barriers while actively collaborating on resolving issues and improving the team's performance.
Twitter @hanafimm LinkedIn hanafim.
Follow us on Twitter Follow us on LinkedIn Follow us on YouTube