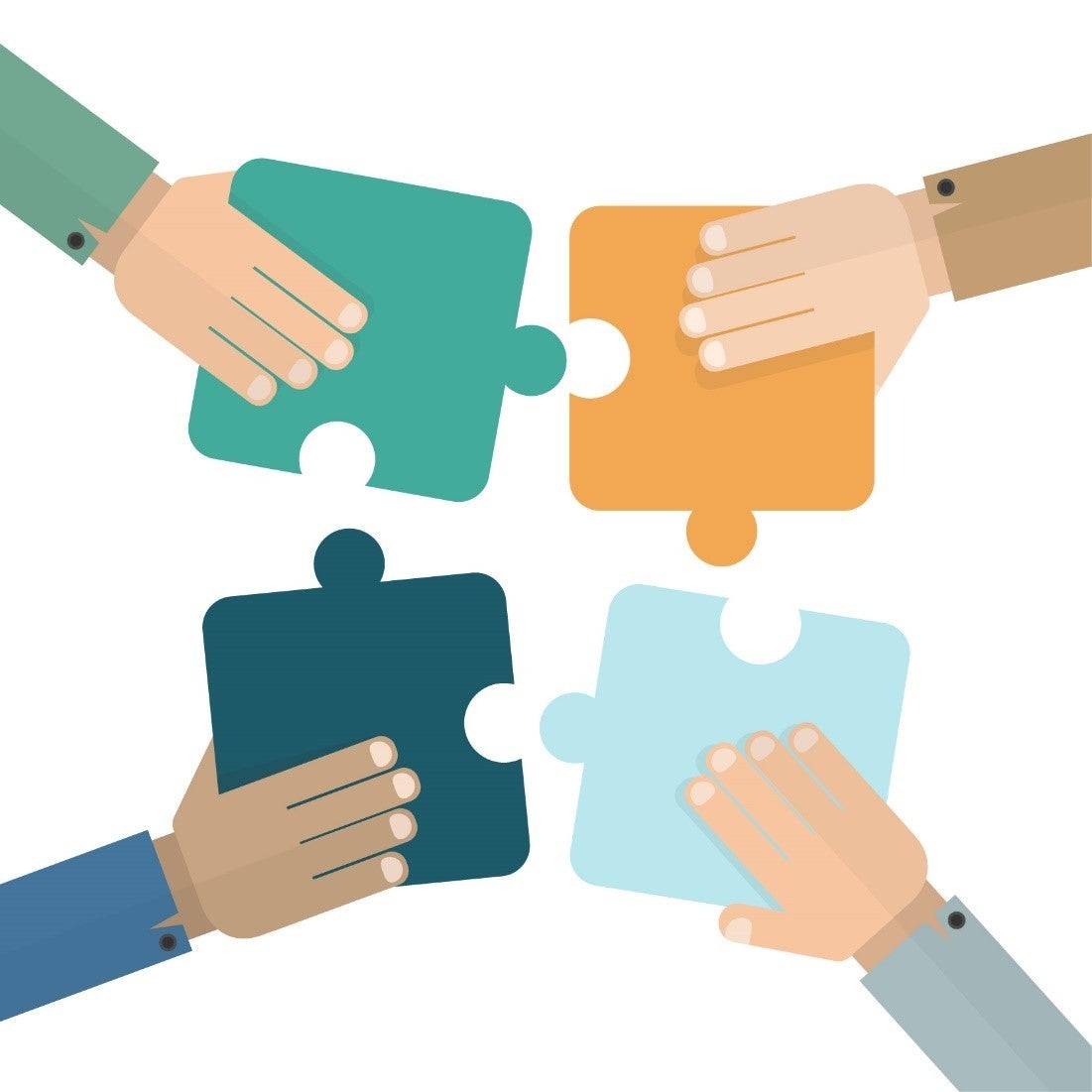 If you ask people in the Sitecore space: "How do you feel about Sitecore?" most likely you will get some sort of "love-hate" response with some very interesting stories about their experiences with Sitecore. As a Sitecore Project Manager, my answer to that question would be: Sitecore is just "different"… in a good way! 😊
Managing Sitecore projects is different than managing other software development projects in so many aspects. In this article, I will highlight only 3 key aspects, and I am calling on all Sitecore PMs out there to share more unique aspects of managing Sitecore projects.
1. Sitecore is not an "IT" tool!
Sitecore is not just a tool to build websites, it is an integral part of Digital Strategy, which spans multiple dimensions inside an organization. In other words, Sitecore projects should not be restricted to be an implementation tool and should not be owned by IT folks only. In fact, successful Sitecore projects always start at the highest strategic level in an organization, where Digital Strategies and Goals are identified. After that, key departments such as Marketing and IT are engaged for execution.
Therefore, project managers should be ready to wear multiple hats and engage in discussions with Business Strategists, Marketers, and Solution Architects to get a holistic view of the project and properly communicate it to the rest of the team.
Additionally, for project managers and sponsors, it is crucial to engage all the right stakeholders (Executives, Marketing, Content, Design, Development, Process, Support, etc.) at every step of the project, and make sure they collaborate towards achieving the Strategic goals. Nothing should be decided in isolation! Nothing should be thrown over a fence!
Bonus PM Tip: Project managers should be responsible for obtaining frequent feedback on what is being implemented by key stakeholders. So, set up various feedback channels: Demos, team chat rooms (Slack is great for this), surveys, and keep them alive!
2. The amazing Sitecore Community!
It is very rare in a software development project that you could post a question and get a useful response within minutes. And that is exactly what you get from the transparent and highly collaborative Sitecore community.
Also, there are tons of global Sitecore meetups, events, and blogs aimed at learning about the latest and greatest best practices in the Sitecore world.
Project Managers should always encourage their team to be actively engaged in the community, to seek answers, share learnings, and - most importantly - to have fun!
3. It never ends!
Sitecore is not software that you launch, handover to the Tech Support team, and move on. In fact, Sitecore is always evolving and there are so many superpowers that you can leverage for your organization.
So, when project managers are asked to provide a project plan, think more of a project roadmap: start with an MVP (minimal viable product) that achieves your most important and current goals, then plan for future phases for the remaining strategic objectives.
This continuous improvement mindset will allow the project team to launch faster, learn from real user data, and iterate on the solution to achieve better results.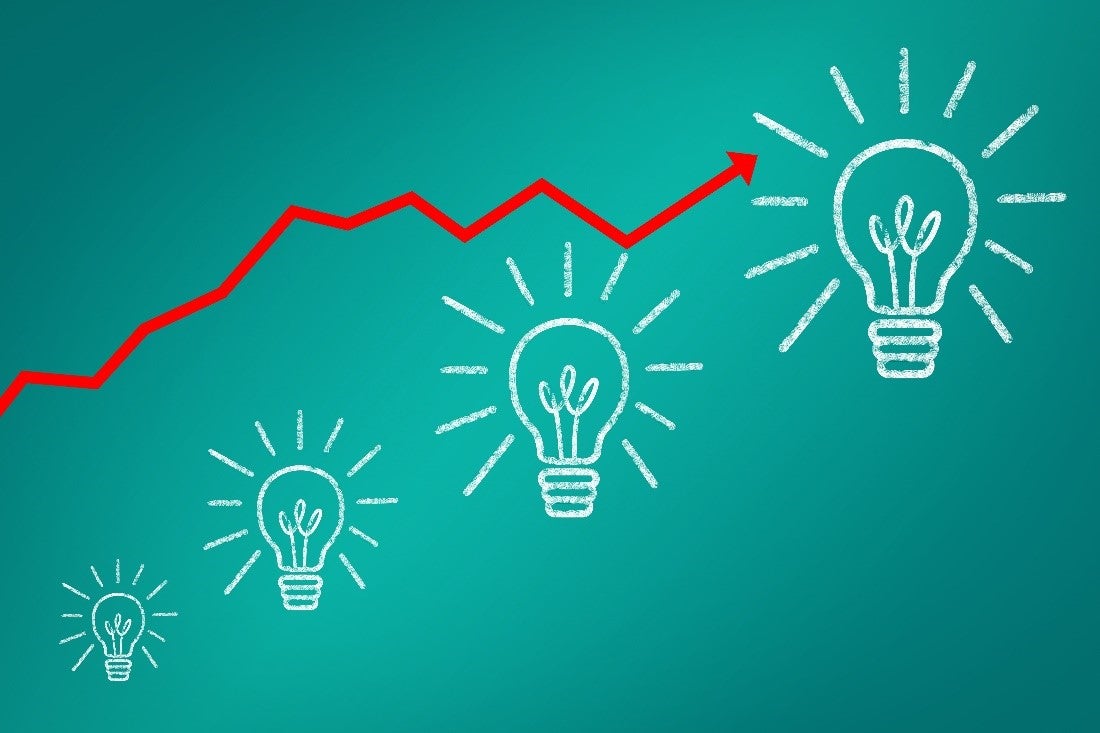 To sum up, to have successful Sitecore projects, PMs/Sponsors must adopt a mindset of cross-departmental (internal) collaboration, community collaboration (external), and continuous improvement.