As we evolve deeper into the digital world along with designing seamless experiences, we focus on various digitally functional aspects that include choosing the right tools for our products, resources involved, platforms to be integrated, complexities of existing backend systems and so much more. However, while we are too focused on the functional aspects of the product, we tend to lose sight of the emotions and feelings being triggered because of the functional activities we work on as a business.
Humanizing your digital products is building products that allow a two-way communication style wherein the customers can speak with you as you educate them about your products and services. This communication style also encourages you to use simple language instead of business jargon that helps customers feel like they resonate with your brand as they understand what your product really is and the value it will add to their lives.
Based on my experiences, being the first one to initiate this kind of mindset as a one-person army can be quite overwhelming. Below are a few tips that worked well for me and if you resonate with them or have more tips to share, I would love to hear from you (feel free to reach out on LinkedIn).
Brainstorm sessions with diverse stakeholders
Unfortunately, many projects start with 'what's on our to-do list' rather than 'what problem are we really solving' or 'do our customers understand what we are trying to say' and that directly affects the experiences offered. Instead, a shift in mindset to being more collaborative will help in getting more buy-in from everyone involved and open doors for meaningly change and better customer experiences.
Work on creating a shared vision by having open communication with diverse stakeholders involved in the process. Gather your colleagues from different departments who need and want to have a say in the project and get a clear understanding of bigger questions like, what are we creating exactly? Why are we creating it? Whom are we creating it for? What language do our customers understand? What business goals are we achieving? And any others that dig deeper into the goals and objectives of the project. Giving importance to these big questions will allow everyone to align on a shared vision for the project rather than being limited to their siloed thinking.
Design experiences collaboratively
The word 'experiences' has been so overused today, yet very few people really understand the essence of the terminology. In simple words, it is an intangible emotion triggered by the product/service offered to the customer. We are quite focused on designing the 'best digital product' with the best tools in the market to offer the best experience, but we fail to really dive into what 'feeling' we want to provide the customer with – which is the missing piece of the puzzle.
To dive deep into human emotions, we start by using basic methods such as building persona framework, tone of voice, empathy mapping, service blueprints and journey mapping. Work collaboratively during your brainstorming session with these tools and see the insights unfold for yourself!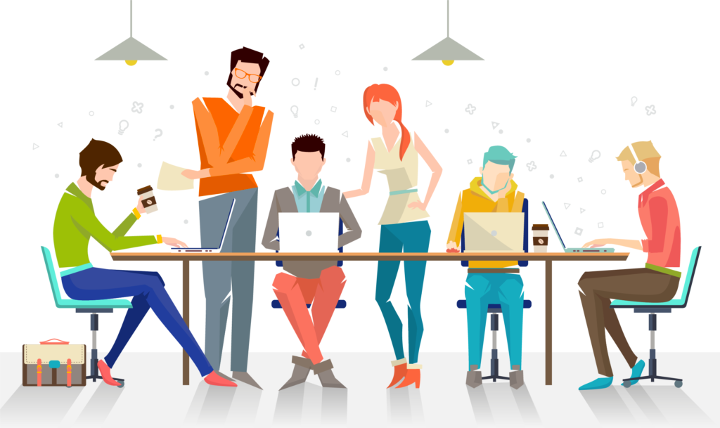 Listening empathically to your customers
It is a competitive market out there and today customers have unlimited choices so keeping up with your digital products is quite challenging as a business. Unfortunately, most of the time when it comes down to making product improvements or building product roadmaps, we always tend to prioritize quick fixes on visible improvements rather than consciously analyzing and weighing all our potential options for improvements from a customer experience lens and then deciding what to change/build accordingly. As a result, organizations do not get a detailed understanding of what their 'customers' really want as an improvement in the products they use.
It's vitally important to spend time researching and listening to your customers' needs and wants. Be inquisitive and ask as many questions as you need, to find each exact piece of the customer experience improvement puzzle - after all, that is what will humanize your product!
It takes practice to shift into this mindset, but once you start thinking like your customers, humanizing your digital product will be a part of your core business culture.
Always start by simplifying your products, offering two-way communication, maintaining a consistent tone of voice, and thinking like your customers.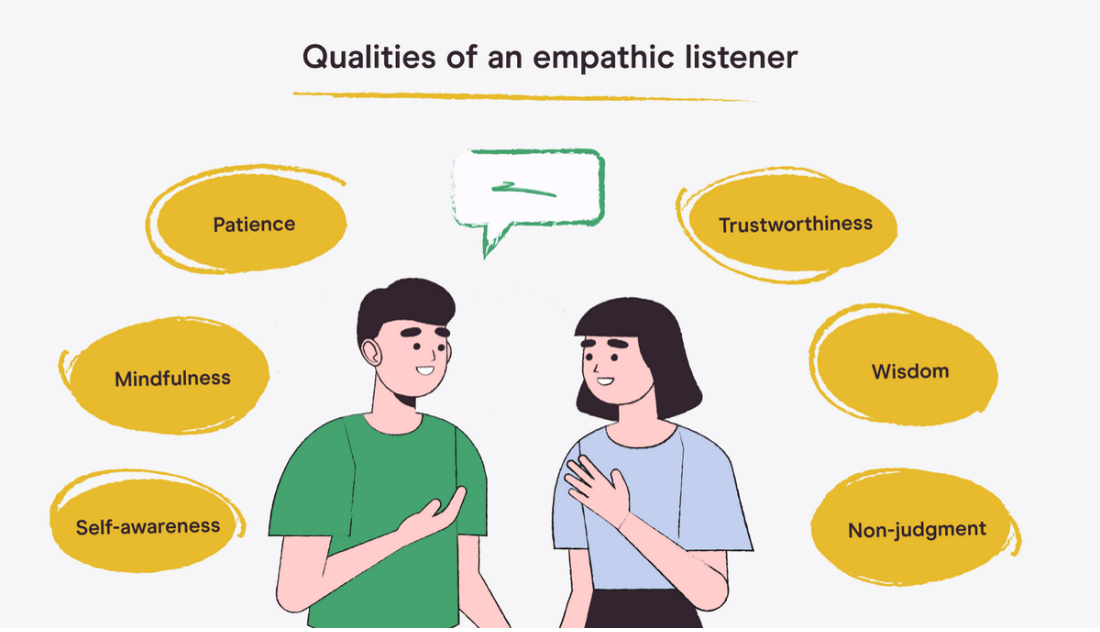 All of the above tips will help bring the shift in mindset, but how can you measure the effectiveness of these initiatives, after all, 'emotions' are intangible right? Don't worry, stay tuned for my next blog on 'How to measure your CX initiatives'.