Organizations strive to provide the best customer experience (CX) at every company touchpoint to make it memorable and to retain customers in the long term. A customer experience strategy is designed to identify gaps and improve customers' overall experience with a company. A good strategy will outline the current process and lay out an action plan to create a superior customer experience.
Below, we will take a look at ten ways you can create an effective CX strategy to boost customer satisfaction, retain a loyal clientele and reduce churn, all the while enhancing your brand image.
1. Evaluate Your Current Customer Experience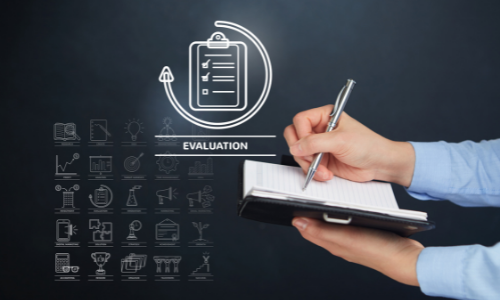 Before you take any concrete action, you need to take a good look at the current customer experience, review where you successfully meet and exceed expectations and where your company falls short and find a way to fill in the gaps. Having a global view of the process will help you build a better and stronger customer experience strategy.
Identifying every touchpoint that your customer deals with allows you to gain a different perspective on the CX. Once you can identify each of them, touching base with the departments that make up the customer journey is a great way to get valuable input and it will allow you to determine what is working and what isn't.
In addition, use any customer survey and other existing data (retention vs. churn rates) to help evaluate the current process.
2. Define Your Audience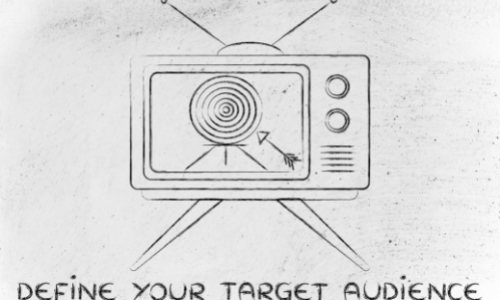 How will you know where you need to go if you don't understand what your audience needs? You need to layout all the details to create a persona of your target audience, which is incredibly helpful in improving the CX. Identify pain points they might come across when interacting with your company.
Be honest and realistic when detailing all the information. People are complex, and it's impossible to lump everyone together, and sometimes marketers miss the mark. However, try as much as possible to create a specific persona but make sure you can quickly and easily adapt if necessary.
3. Identify What Changes Need to Happen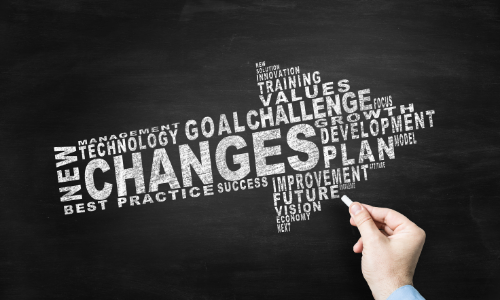 Once you've identified your audience and their pain points, have a vision and execute a plan to fulfill this vision. It would be best to determine what you want the customer experience to look like and what changes you will need to implement to succeed. You also need to identify the key players that will be involved and how you will measure the success each step of the way.
4. Invest In A Strong Team
There is no denying that a strong, skilled and knowledgeable team is vital to providing a good customer experience — the better prepared your teams are, the better the CX will be. Developing a strong team requires you to provide them with proper skills that help deliver a superior customer experience. They also need to be given adequate training of the services and products you offer, and they need to develop strong communication and interpersonal skills.
5. Create A Detailed Action Plan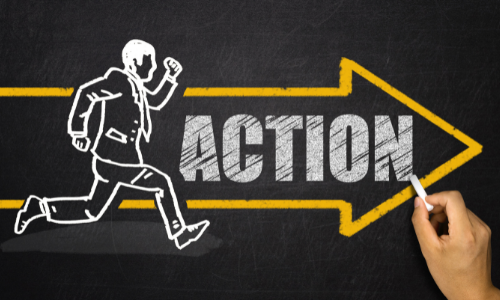 Once you've identified the course of action you plan on taking and the team members involved, you need to provide explicit directives for everyone so that nothing gets missed at any stage. Each department has its role, and each has its milestones to reach. Well-established roles and expectations mean that you'll be able to judge how well your efforts are being played out, and you'll be able to measure the success of your strategy in real-time.
6. Invest In The Proper Tools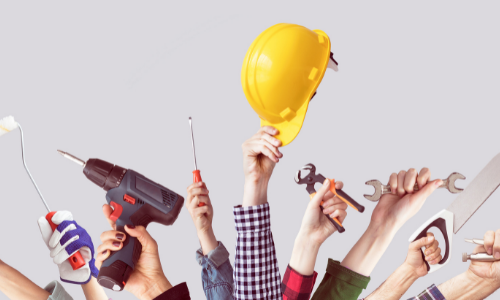 When you have identified pain points affecting your customers, try to see if there isn't a platform that can help alleviate some of the stress off your team. Solutions can include implementing a virtual chatbot to enhance the customer experience 24/7 or testing a customer satisfaction tool that early detects those at risk of churning.
With the advancement of technology, you can build a custom tech stack to fulfill the requirements and bring added value to the customer experience. Find what works best for your business, and don't be afraid to experiment with all the latest tools on the market.
7. Offer Your Customers Flexibility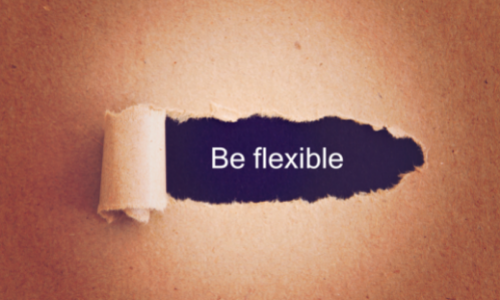 Offering your customers choices allows you to cater to as many people as possible while considering each need. This does not mean inundating them with unlimited options, as this can make the customer experience less pleasant later on — especially if issues remain unresolved due to confusion. Giving customers flexible payment options and making your brand accessible through numerous channels (social media, phone, chat etc.) are all ways to make the customer experience fulfilling.
8. Provide Self-Support options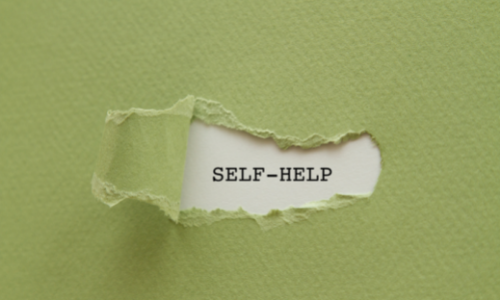 Gone are the days where customers expect to interact with a brand during working business hours. Customers are online at all hours and don't have time to wait for assistance or support. Make it easy for them by providing access to the same information they would receive from your customer service team. Implement chatbots and other AI-powered tools that can properly guide them to their end destination.
The option of letting people get what they need on their own is putting the customer first and alleviating your customer-facing teams' workload so that they may focus on other issues.
9. Incorporate Customer Feedback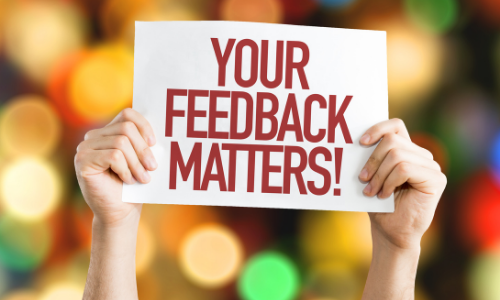 Incorporating customer feedback is crucial for maintaining a customer experience strategy as it is one of the best and most reliable ways to improve the CX. Insights can help you understand how your products and services affect them and how to improve the experience. Not only are you showing that you value their opinions, but you are getting a deeper insight into their world and can start addressing their pain points sooner.
10. Track Your Progress Regularly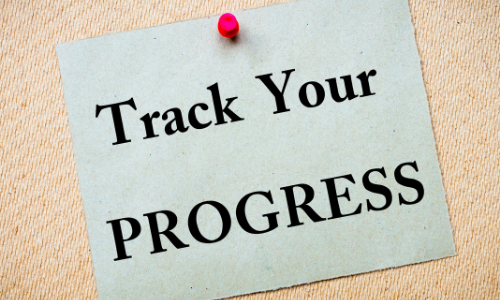 Once your strategy has been launched, make sure to come back to check on its progress! It's normal to meet more frequently with your teams in the early stages of its execution, but you need to track your progress regularly and long term.
Amongst some metrics to revise, customer and employee feedback and your retention rate will give you a good idea of whether your strategy is working accordingly. Use the appropriate metrics and make sure you can make changes when certain aspects of your plan are not working out.
Ultimately, the Customer Experience affects how people view your brand and how likely they recommend your products and services to others. Customers are your biggest brand ambassadors — the more attuned and responsive you are to your customer's needs, the more convenient and smooth their interaction is with your brand, the better the ROI, and the more loyal your customer base will be.